N
News
12.01.2022
Beiersdorf - Germany
Maytech next to the GEA TDS in New Beiersdorf cosmetics production site in Germany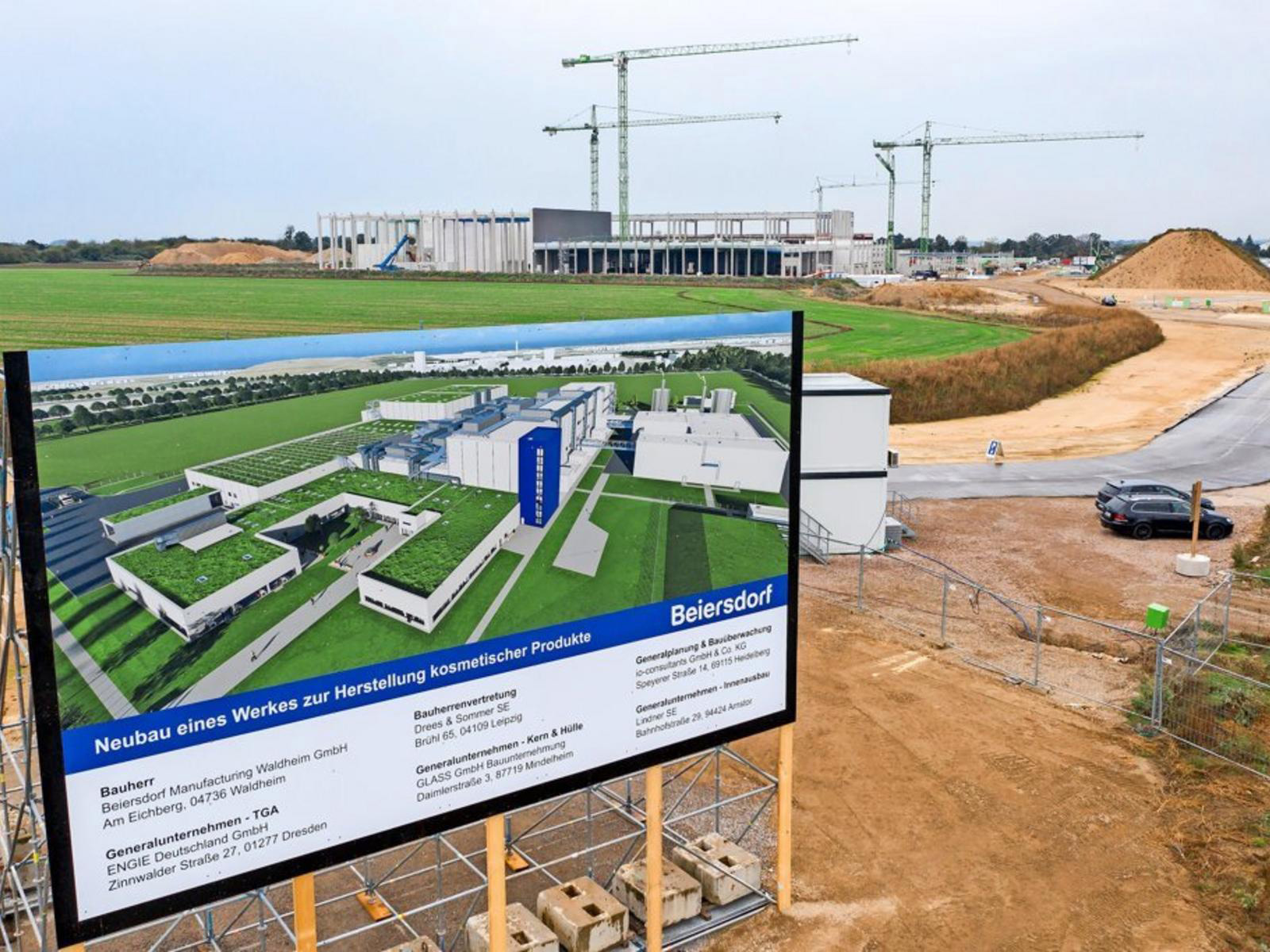 10.08.2020
Barry Callebaut & Maytech
Maytech has signed a contract with the world's leading chocolate manufacturer, Barry Callebaut, for the complete mechanical installation of a new chocolate factory in Novi Sad.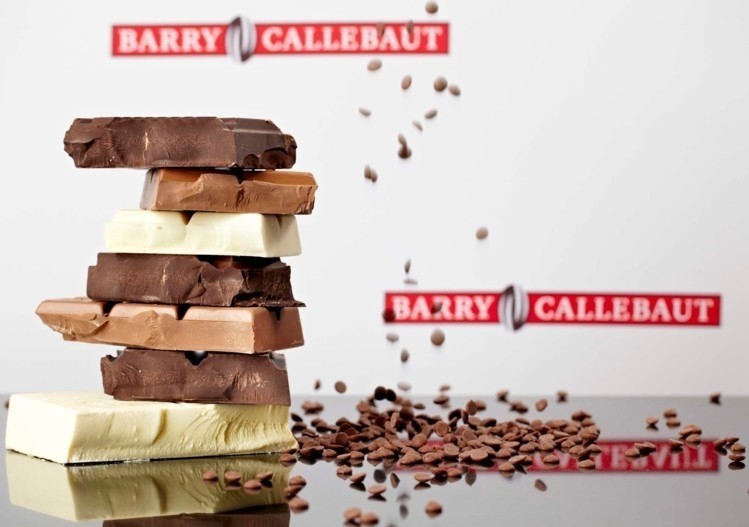 26.03.2019
Continuation of cooperation with Veolia Water Technologies
Maytech successfully continues its cooperation with the German company Veolia Water Technologies, this time on the territory of the European Union.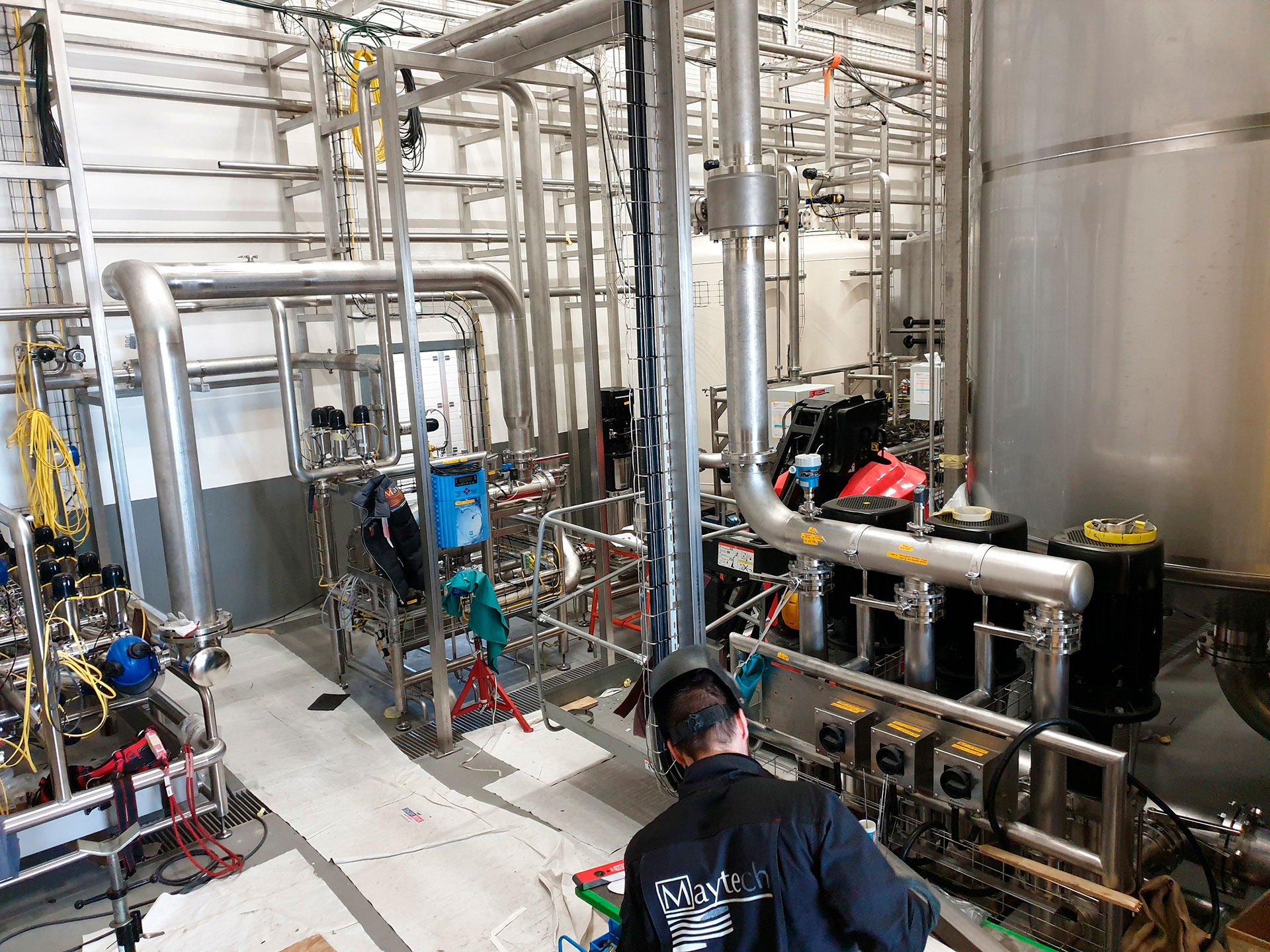 Electrical and mechanical installations of Bewerage Water Treatment in Coca Cola, Toulouse, France are underway.